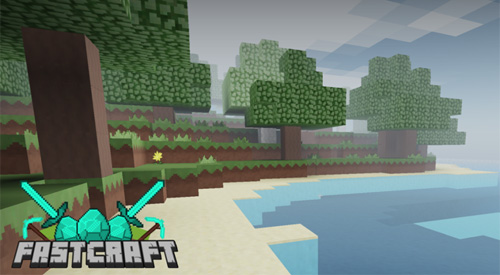 Fastcraft Crafting Guide for Roblox
This Roblox resources has been created as a training guide for players of all ages who wish to learn more about the types of materials and objects you can craft in Fastcraft. This resource will be updated periodically.
[Last updated 7/25/2022]
PERSONAL INVENTORY
Your character has 27 inventory storage slots and 9 active storage slots available. Press "E" to load the Inventory screen. The personal crafting table (2x2) is available here to craft items from your storage slots.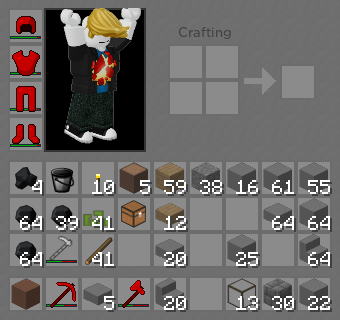 PERSONAL CRAFTING SLOTS (2X2)
Use the personal crafting slows to create the following:
Wood Planks (2x2) > Crafting Table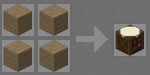 Stone (2x2) > Brick Stone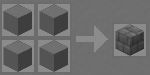 JungleLog (1x0) > OakPlanks